The American Legacy of an Italian Motorcyclist is a fun book where you'll enjoy reading tales about an American immigrant success story spiced with a romance on the high seas and sprinkled with a dash of entrepreneurial illegality. Bootlegging, treachery, mutiny, betrayal, risk-taking, two world wars, a depression, dastardly "big oil" – there's rarely a quiet moment in this book! Bob Paredi has written the perfect book for the student of world history and especially perfect for all those who love the City by the Bay. The American Legacy of an Italian Motorcyclist is a brisk vision of a complicated, busy, and robust America, yet pivots to the present with a vital call to action about the important challenges we face in our country and our world today, right here and right now.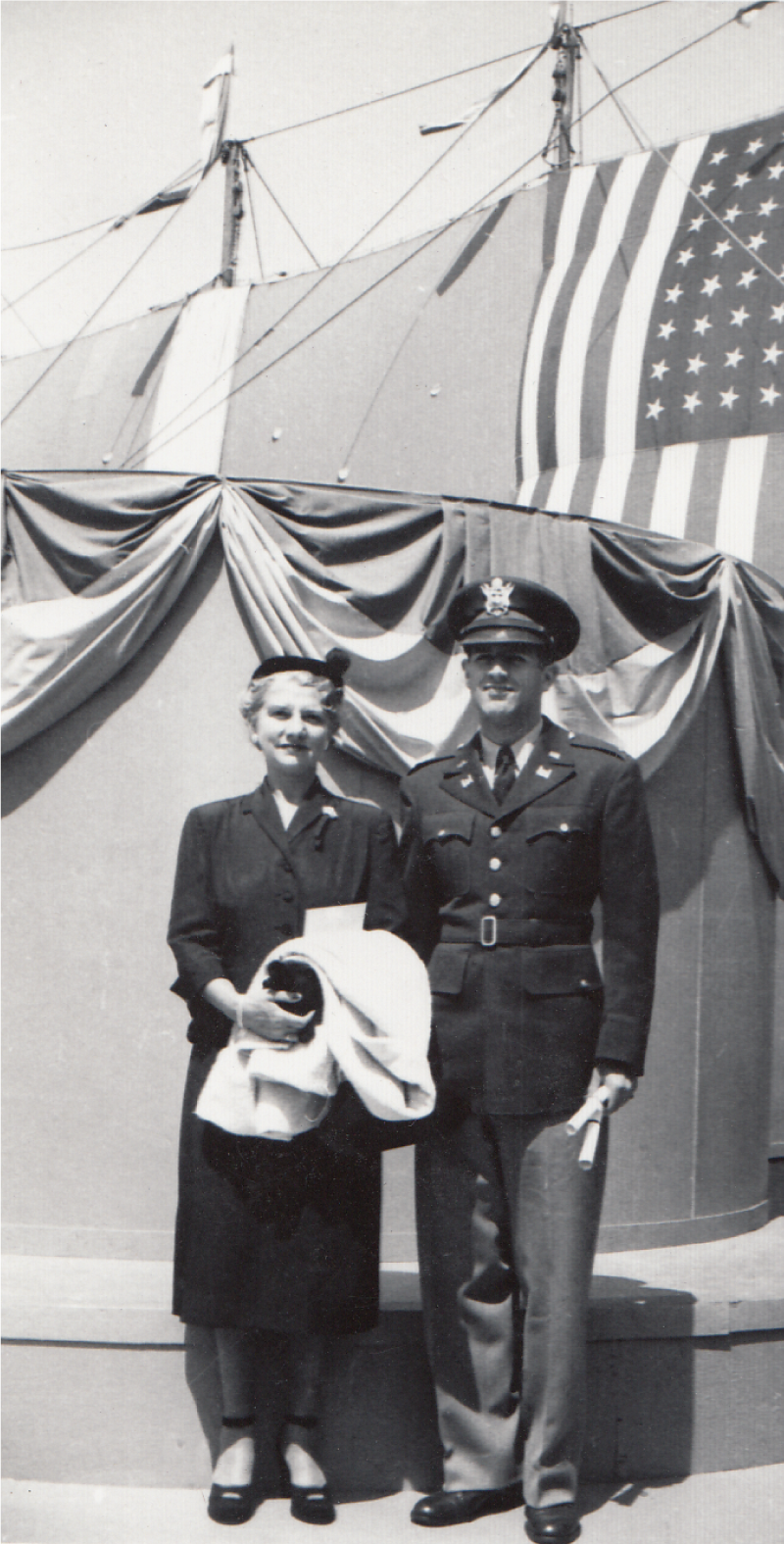 After my salutation to the French officer, things went very smoothly because he would slowly repeat everything I said in perfect French with more details, and most of the time I would simply say, "Oui, oui, c'est ca" (meaning "Yes, yes, that's right") or "Pas exactement" (meaning "Not exactly") and the good Capitaine would embellish or correct my French and we would be back to "Oui, oui, c'est ca."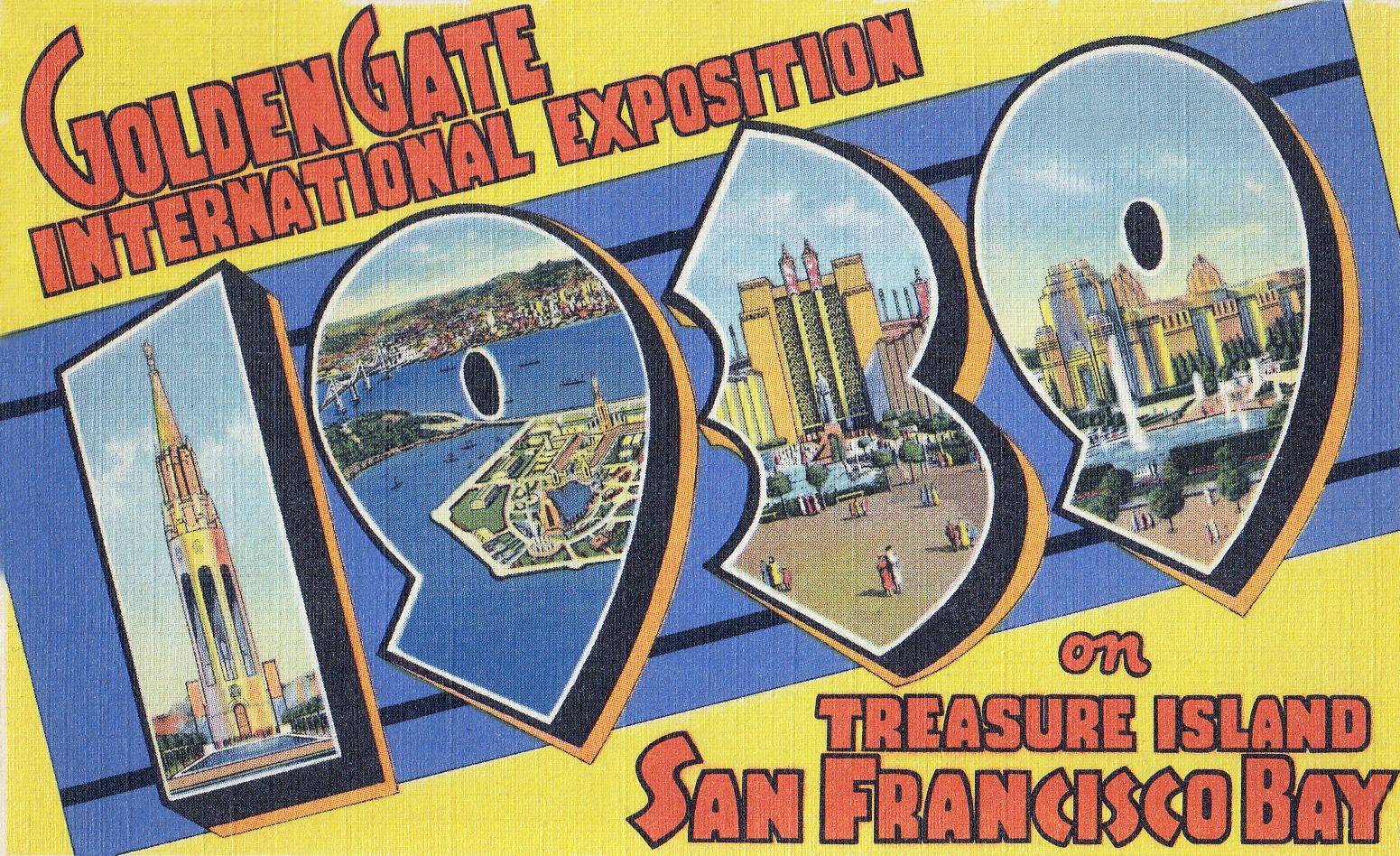 Bob Paredi's The American Legacy of an Italian Motorcyclist is a well-drawn and good-humored look at a rich, full, happy, and adventurous life. From San Francisco, to France, from Venezuela to Norway, Bob was and continues to be influenced by his parents' can-do spirit and make-do mentality.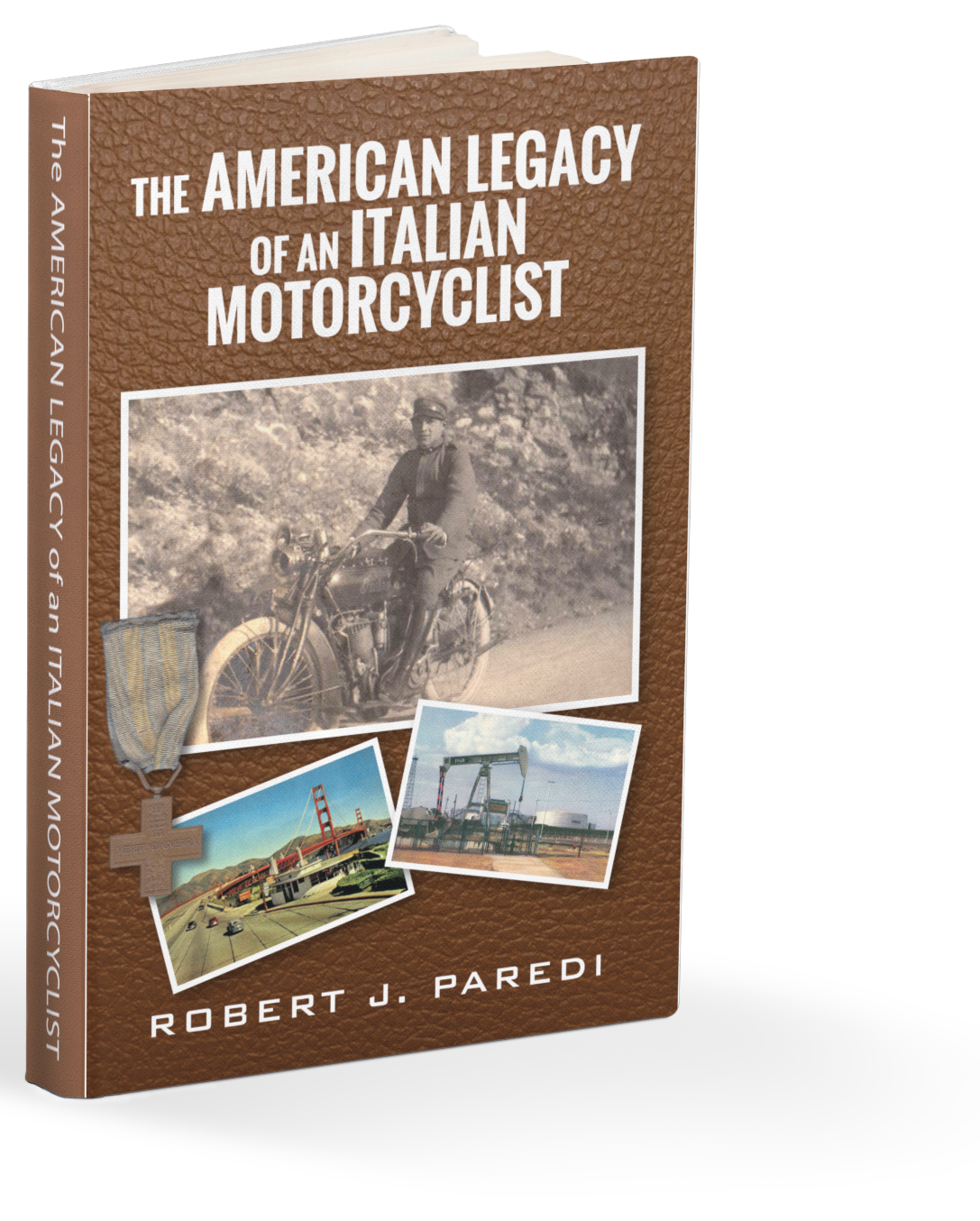 Bob Paredi is available to speak about current environmental issues that affect the Eastern Seaboard and the Gulf of Mexico. Please use the Contact Us form if you'd like to inquire about scheduling Bob as a speaker for your organization.
Would you like to order a signed copy or place a bulk (10 or more copies) order? If so, please use the Contact Us form below and we'll get back to you as soon as possible.