Bob Paredi is available to speak about current environmental issues that affect the Eastern Seaboard and the Gulf of Mexico. Please use the Contact Us form if you'd like to inquire about scheduling Bob as a speaker for your organization.
Would you like to order a signed copy or place a bulk (10 or more copies) order? If so, please use the Contact Us form below and we'll get back to you as soon as possible.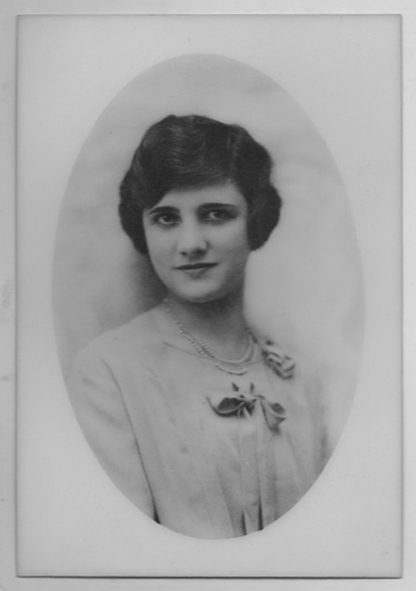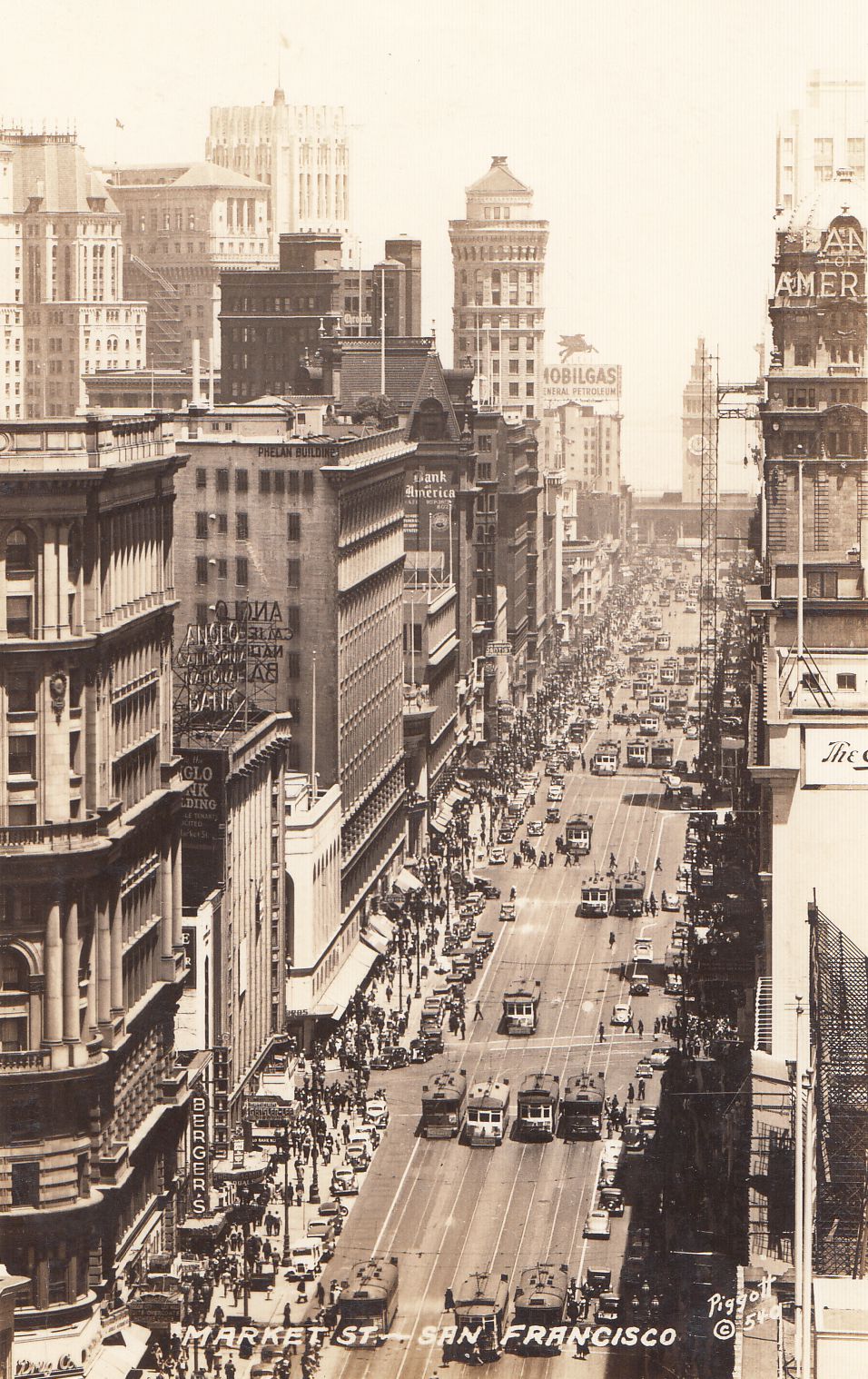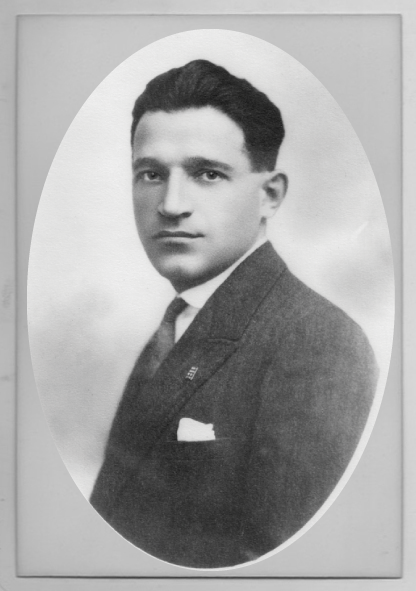 Bob Paredi's The American Legacy of an Italian Motorcyclist is a well-drawn and good-humored look at a rich, full, happy, and adventurous life. From San Francisco, to France, from Venezuela to Norway, Bob was and continues to be influenced by his parents' can-do spirit and make-do mentality.