Bob Paredi's The American Legacy of an Italian Motorcyclist is a well-drawn and good-humored look at a full, happy, and adventurous life. From San Francisco to France, from Venezuela to Norway, Bob was and continues to be influenced by his parents' can-do spirit and make-do mentality.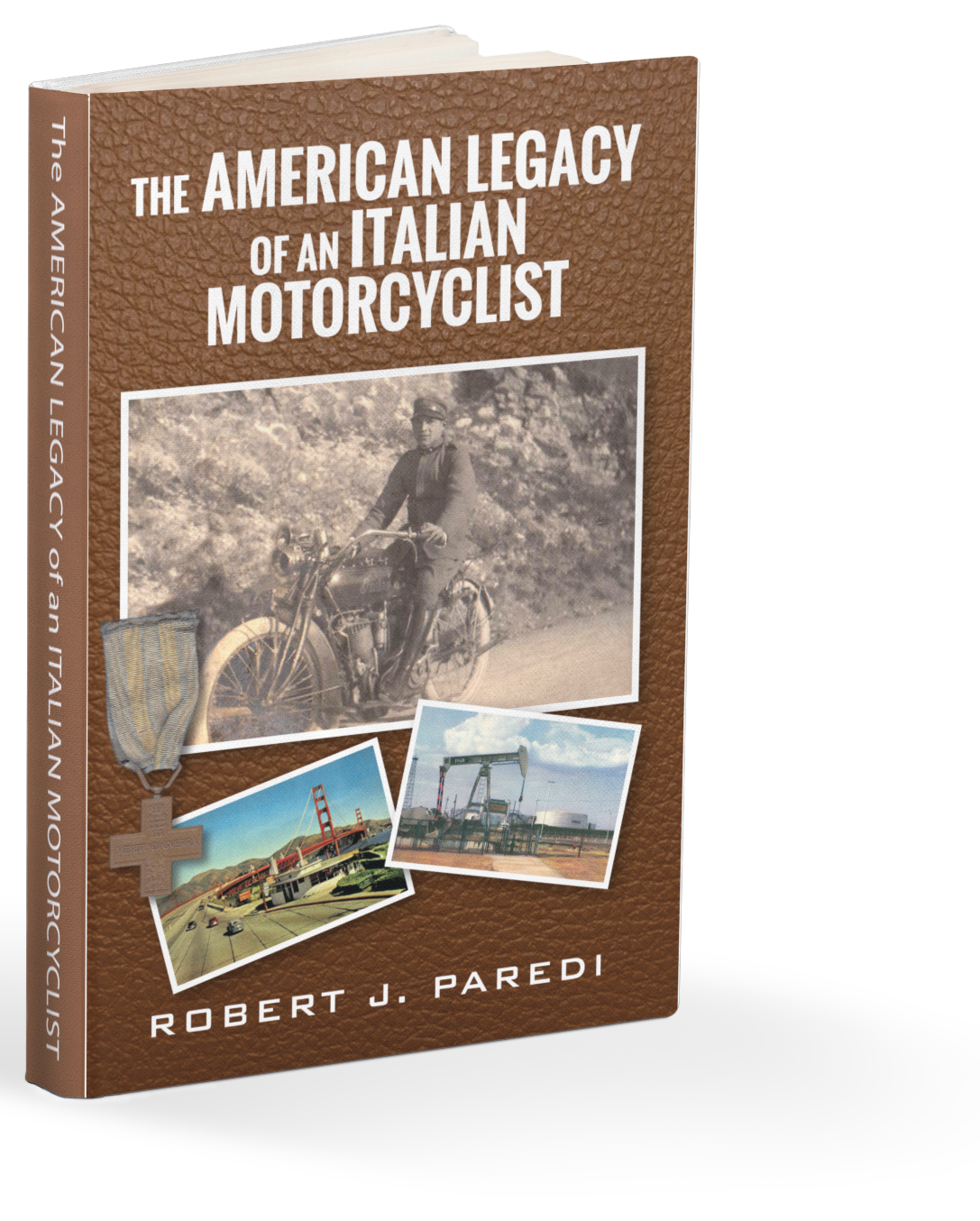 The American Legacy of an Italian Motorcyclist is jam-packed with drama: a motorcyclist in constant danger during World War I, entrepreneurial illegality that allows an hotel manager to flee from the Old World to the New, a romance on the high seas, a hairs-breadth escape from a Nazi firing squad, considerable bootlegging, and a can't-miss investment opportunity that goes sideways after treachery and betrayal in Cuba.
And then the book really gets started!
Join San Francisco native Bob Paredi as he shares his story about growing up in the heart of 1930s San Francisco, the cherished only son in a close-knit immigrant family. The city of San Francisco itself plays an important role in Bob's young life, and the city, its history, and its landmarks pulse with vitality as seen from the eyes of an all-American boy. After graduating from Lick-Wilmerding High, Bob receives a petroleum engineering degree from U.C.-Berkeley. On duty with the U.S. Army in France, he meets the love of his life, Sandra, a British citizen working as an au pair. They marry and move to Venezuela, where Bob manages oil fields and they raise their daughters. Bob's computer expertise will lead to him spearheading petroleum projects abroad, including many trips back and forth to Norway.
After retirement to Savannah, Bob changes direction and becomes an outspoken environmental activist, pushing back against "big oil" and its efforts to write laws and policies that damage our environment. Given his deep and decades-long experience and industry expertise, Bob's opinion is well worth listening to.
Local color, lots of international travel, ground-breaking creativity, and a whole lot of hard work – this is The American Legacy of an Italian Motorcyclist.
A San Francisco native, young Bob Paredi watched from his bedroom window as ships bound for the Pacific Theater of the Second World War left the San Francisco Bay in huge flotillas. Bob enjoyed all that the historic City by the Bay had to offer, made friends easily, took to the trumpet like a fish to water, and was elected senior class president of Lick-Wilmerding High.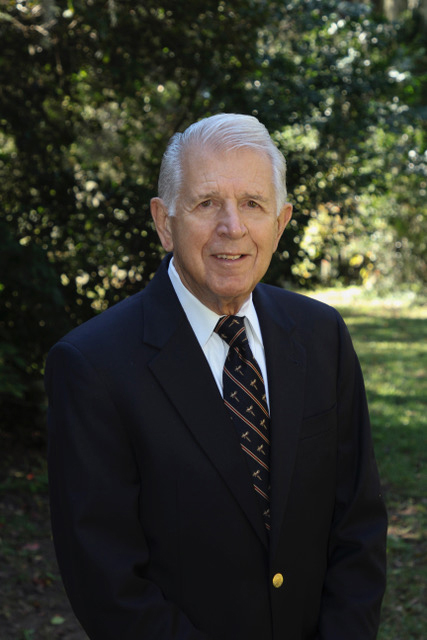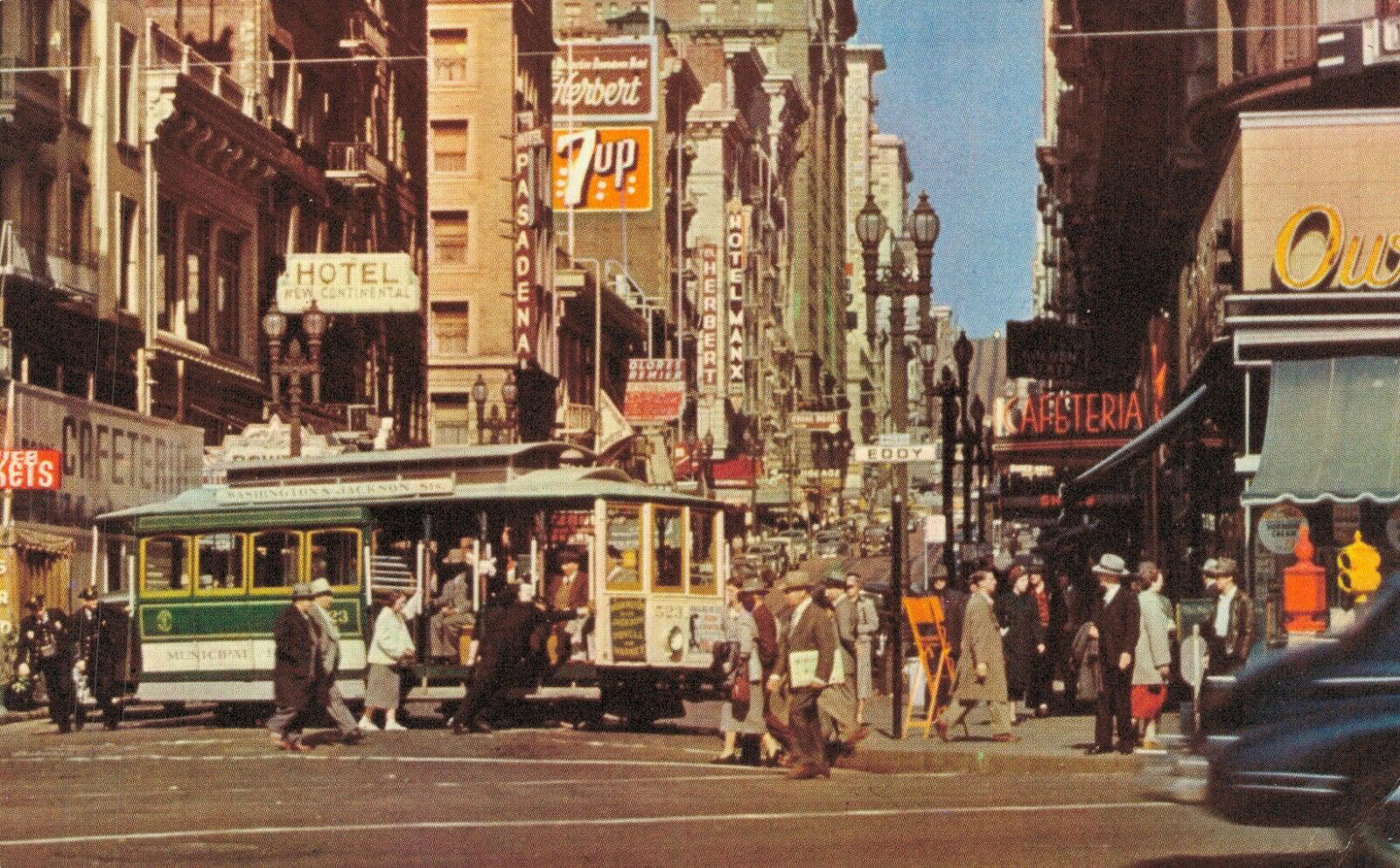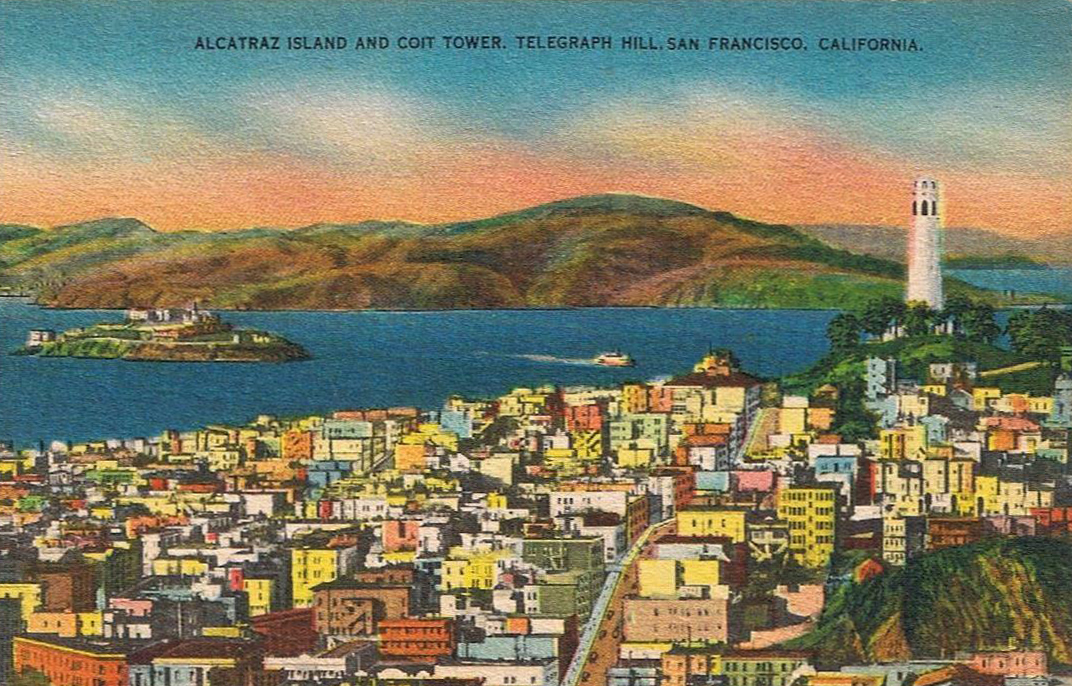 My life was shaped by the remarkable personalities of my parents.
With the goat shed completed, my father and I spent a weekend driving around the countryside south of San Francisco searching for a goat.
The German firing-squad commander unceremoniously released Ercole from the lineup and substituted the complaining hero, who was executed in Ercole's place.
None of us were aware that someone had attached a poster at the base of the campanile on the forklift reading "SATHERS LAST ERECTION."
Upon Sheila's introduction of her younger sister Sandra, I was "gobsmacked," a curious Anglicism meaning astounded, speechless, dumbstruck.
Bob Paredi is available to speak about current environmental issues that affect the Eastern Seaboard and the Gulf of Mexico. Please use the Contact Us form if you'd like to inquire about scheduling Bob as a speaker for your organization.
Would you like to order a signed copy or place a bulk (10 or more copies) order? If so, please use the Contact Us form below and we'll get back to you as soon as possible.