A San Francisco native, young Bob Paredi watched from his bedroom window as ships bound for the Pacific Theatre of the Second World War left the San Francisco Bay in huge flotillas. Bob enjoyed all that the historic City by the Bay had to offer, made friends easily, took to the trumpet like a fish to water, and was elected senior class president of Lick-Wilmerding High.
After an interest in earth sciences was piqued at Lick-Wilmerding, Bob went on to receive a petroleum engineering degree from U.C.-Berkeley. Then, following a stint with the U.S. Army in France—where he met his future wife—he took a job in the oil fields of Venezuela.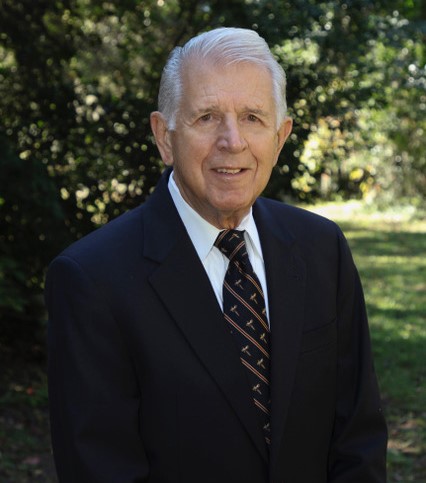 He and his British-born wife, Sandra, raised their two daughters in Caracas. Bob's career with the petroleum industry took him all over the Americas, Canada, and Scandinavia. After retirement in Savannah, however, Bob has used his experience and expertise to challenge the efforts of "big oil" to promote policies and legislation that give the oil industry free rein to do incalculable damage to our planet.
Today, Bob enjoys a busy speaking schedule, sharing his perspective about issues like the lessons learned from the Deepwater Horizon disaster and current environmental policies to local, state, and national nonprofits and their members.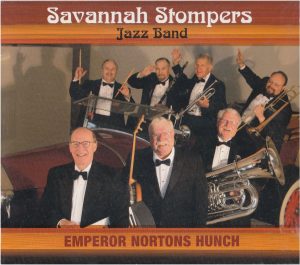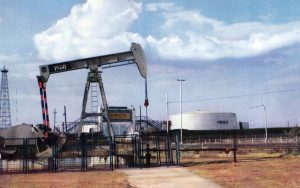 Bob Paredi's The American Legacy of an Italian Motorcyclist is a well-drawn and good-humored look at a rich, full, happy, and adventurous life. From San Francisco, to France, from Venezuela to Norway, Bob was and continues to be influenced by his parents' can-do spirit and make-do mentality.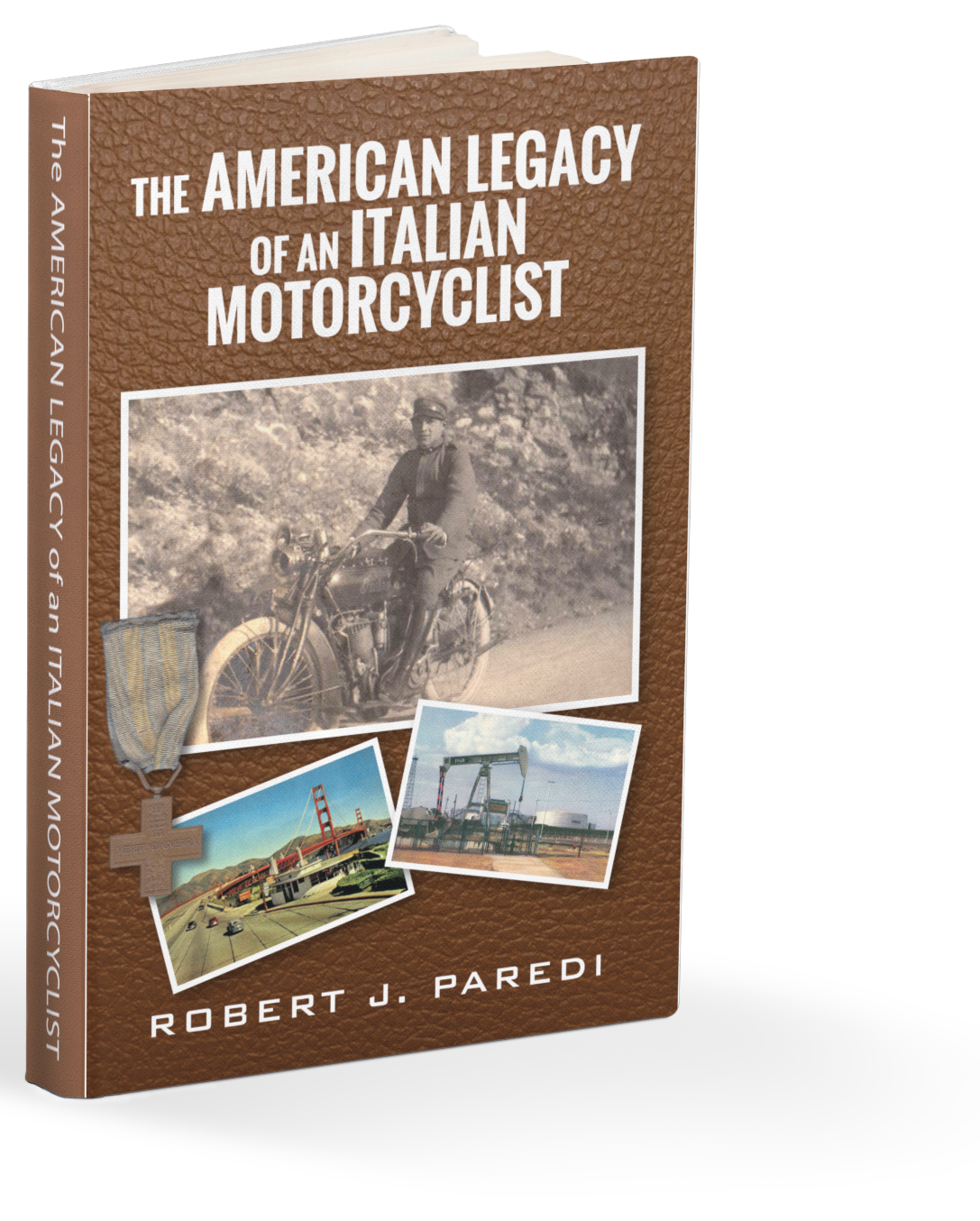 Bob Paredi is available to speak about current environmental issues that affect the Eastern Seaboard and the Gulf of Mexico. Please use the Contact Us form if you'd like to inquire about scheduling Bob as a speaker for your organization.
Would you like to order a signed copy or place a bulk (10 or more copies) order? If so, please use the Contact Us form below and we'll get back to you as soon as possible.